Wear and aging processes are part of the normal life cycle of real estate and buildings. Many properties do not meet today's standards and are characterized by heavy wear and tear. Apart from the technical backgrounds, this is of course not a particularly nice feast for the eyes. A well-kept and functional real estate appears already at the first appearance of high-quality and valuable than the unkept objects.
Real estate with a feel-good factor
Nutzen Sie Ihre Immobilie selbst? Mit Sicherheit wissen Sie, wie lästig sanierungsbedürftige Bereiche oder defekte Komponente sein können. Wenn es irgendwie geht, schiebt man die Instandsetzung und die Terminabsprachen für Wartungen gerne mal vor sich hin. Unser kompetentes Team des Facility Management nimmt Ihnen diese Aufgabe gerne ab. In diese Themen müssen Sie keine Zeit mehr investieren und Sie können sich entspannt zurücklehnen. Wir machen den Rest.
Do you rent out your property? Tenants naturally want to feel completely comfortable in their residential or business premises. If the property is neglected by the landlord, dissatisfaction quickly spreads. Tenants invest effort, work and, if necessary, money to be able to use their rooms safely and functionally. Often repairs are even carried out by the tenants themselves, if they do not receive support from the landlord. The property may even lose value and efficiency if professional services are not used.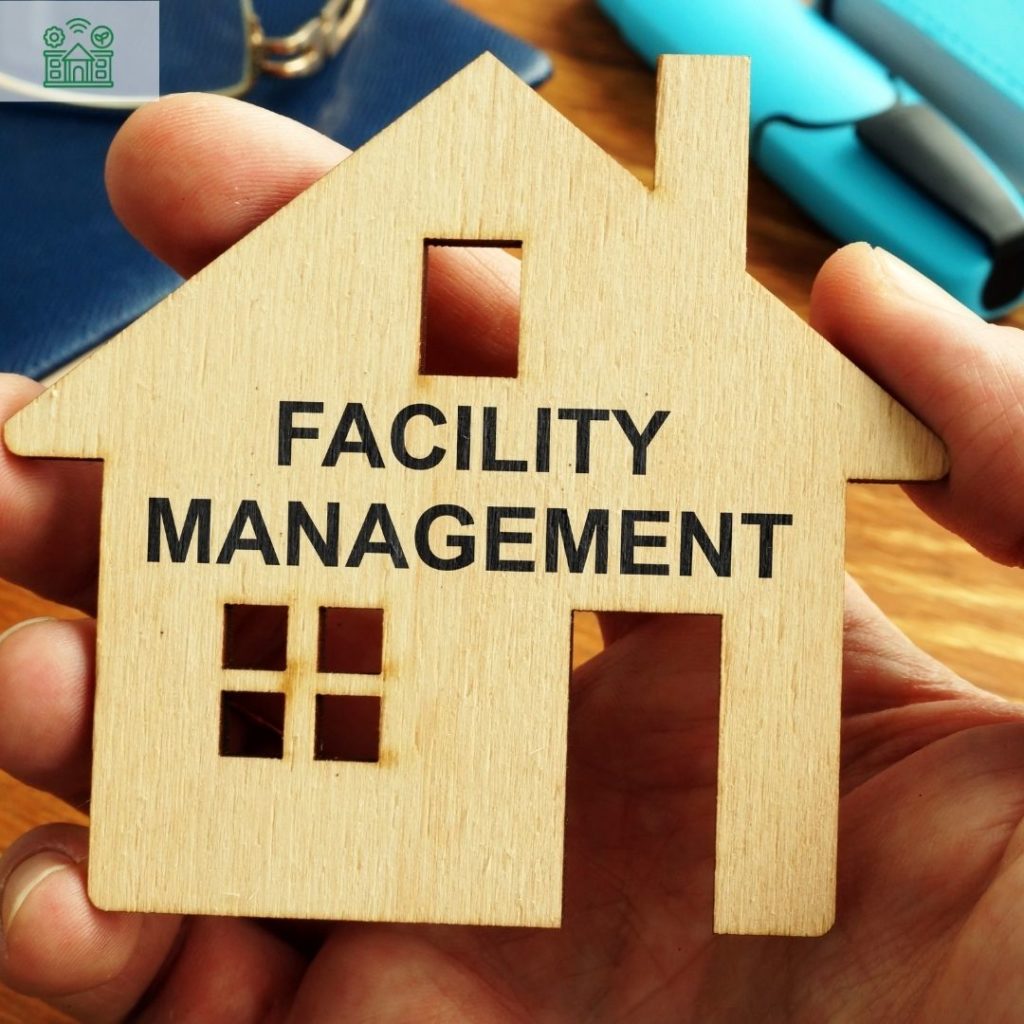 For the effective and carefree use, but also for the stable value retention of the real estate, maintenance and repair work of all kinds is immensely important. Sustainable preservation of your property should be well and above all sensibly thought out.
Regular maintenance work to maintain value
Maintenance at regular intervals is the most effective way to maintain the value of real estate. Scheduled maintenance can also be integrated into long-term cost planning. In addition, potential problems can be identified and rectified at an early stage. Wearing parts can be replaced in time. This prevents consequential damage to the real estate. Costly and acute repair work can also be prevented in many cases.
Together with you, we develop a customized maintenance concept to ensure that your buildings are always fail-safe and in perfect working order.
Repair and renovation of real estate
Smaller repairs as well as larger projects such as balcony renovations serve primarily the functionality of the property. Sustainable usage possibilities are only possible through a combination of maintenance, care and finally also repair or renovation. In real estate the motto is: "Something is always not working". A renovation and maintenance backlog due to neglect is thus avoided from the outset and the big cost explosion does not occur. Please contact us so that we can find a suitable maintenance and renovation strategy for your safe planning. We are the right contact, because your property is close to our heart.
Your advantages of our building management in the area of maintenance and conservation of value
Finally, there are also important specifications which must be observed. In recent years, legal rulings and requirements have become increasingly strict. Non-compliance with these regulations due to ignorance or lack of time may result in legal consequences.
We have an overview of all these specifications and requirements. Thus we make a major contribution to the use of real estate also in a legal context. So you too are on the safe side. 
Please feel free to contact us: JBI Collectione - everything from one source, reliable, trustworthy.